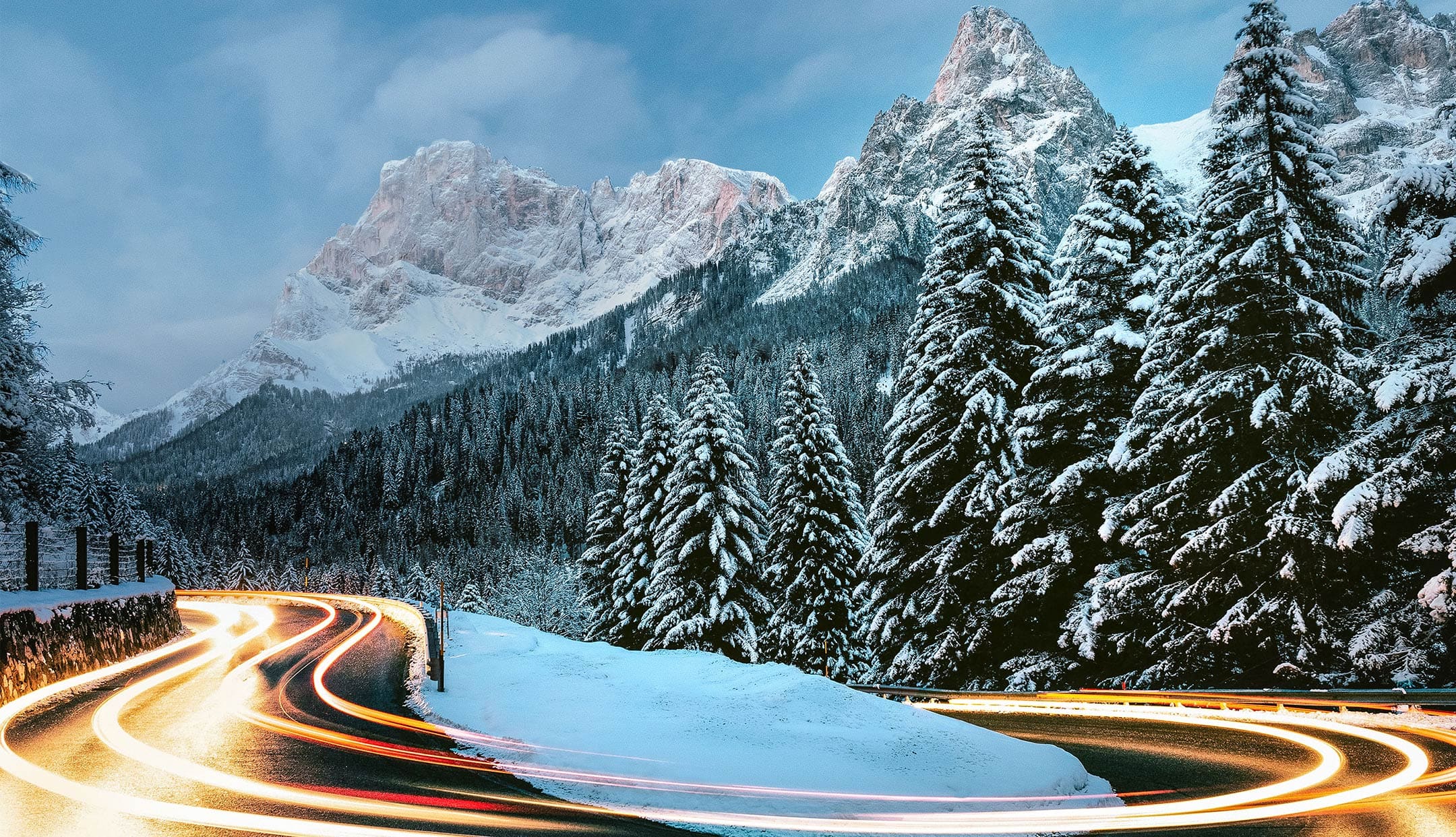 Traton

Way Forward
Responsible
Company

Make responsible behavior a top priority in everything we do

Value
Creation

Focus on sustainable value creation for our stakeholders

TRATON
Accelerated!

Actively shape our role in the future logistics ecosystem

Strategy Execution &
Governance

Consistently take the steps we need to reach our goals
Our new strategy, the TRATON Way Forward, means that we have set clear targets for ourselves and are consistently taking the steps we need to reach them: fostering sustainability, creating long-term value, and developing new business models.
The overarching purpose — Transforming Transportation Together. For a sustainable world.
01 / 04
Responsible
Company
The TRATON GROUP is committed to becoming even more responsible as a company, with all brands making considerable efforts and progress in becoming more sustainable.
Decarboni­zation plays a key role in these efforts, and battery electric vehicles are our most prominent lever to contribute to climate change mitigation.
TRATON is driving electrification forward, as demonstrated by Scania's investment in battery manufacturer Northvolt and MAN's battery pack production in Nuremberg.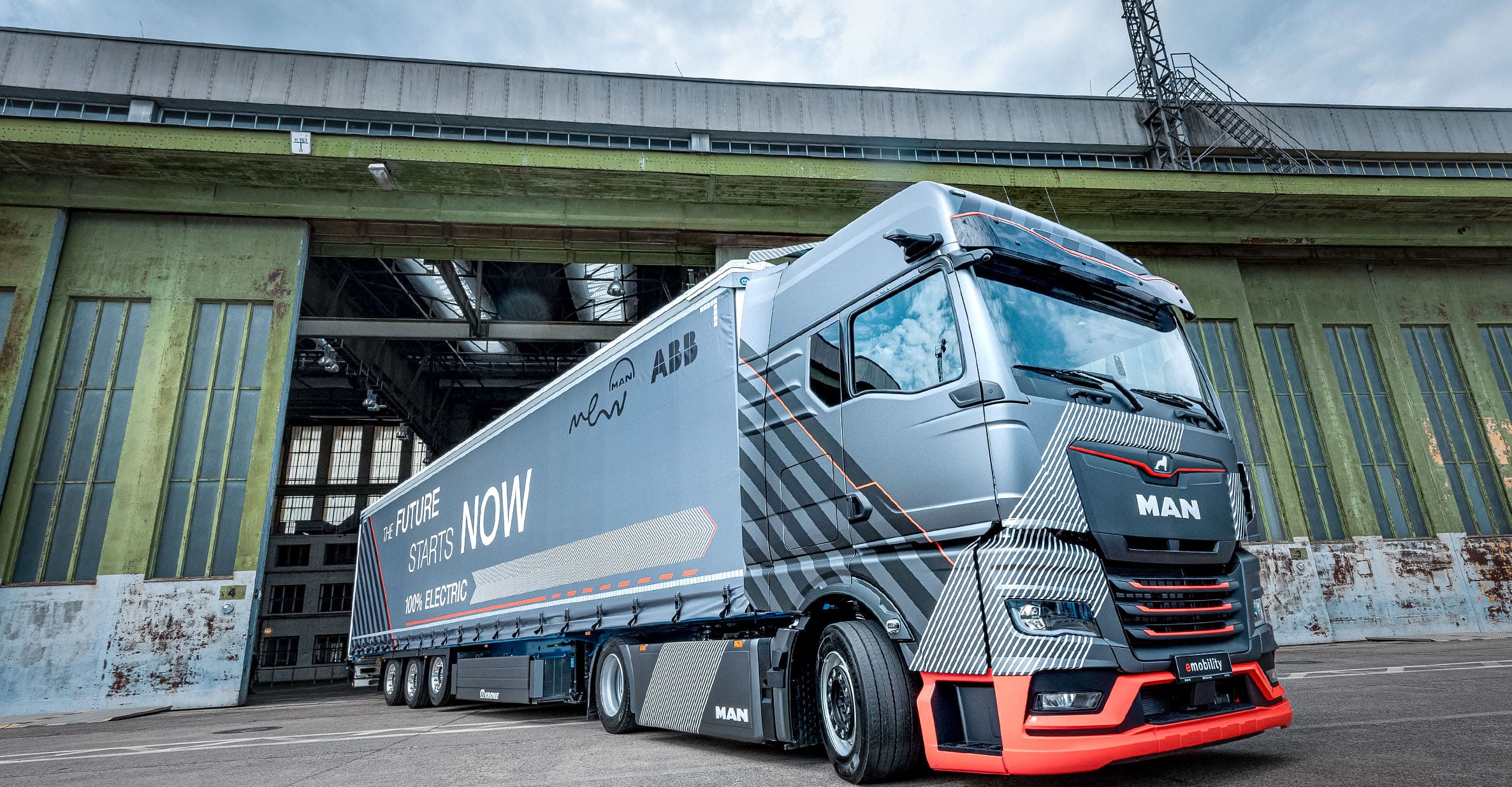 We are building a high-performance charging network in Europe:
Milence joint venture founded

in July 2022 with Daimler Truck and the Volvo Group

Independent management team

in place

Focus on heavy-duty long-haulage

with a 45-minute charging window
Make

open network accessible to all brands

Boost

customer confidence in e-mobility

Support EU's

transition to climate-neutral transportation
We are boosting our e-mobility investments:
50%
02 / 04
Value Creation
Our brands' collaboration will become more efficient, while a sharper focus on what ­their customers need will improve their competitiveness.
We are optimizing our cost basis and creating long-term value.
We are striving to achieve
ambitious return on sales (RoS) targets:
Strategic RoS target
Focus topics
Fully committed to sustainability
More high-margin services
Grow in China
Realignment program & top line improvement
Leverage new truck generation
Shift to zero-emission vehicles
Deliver profitable performance
Benefit from being part of TRATON
Improve dealer performance
Volume growth and strong products
Higher margin by expanding portfolio of new heavy-duty vehicles
Continuous focus on improving efficiency
Expansion of the
Vehicle Services business
Captive Financial Services
Target for the TRATON GROUP RoS in 2024: 9%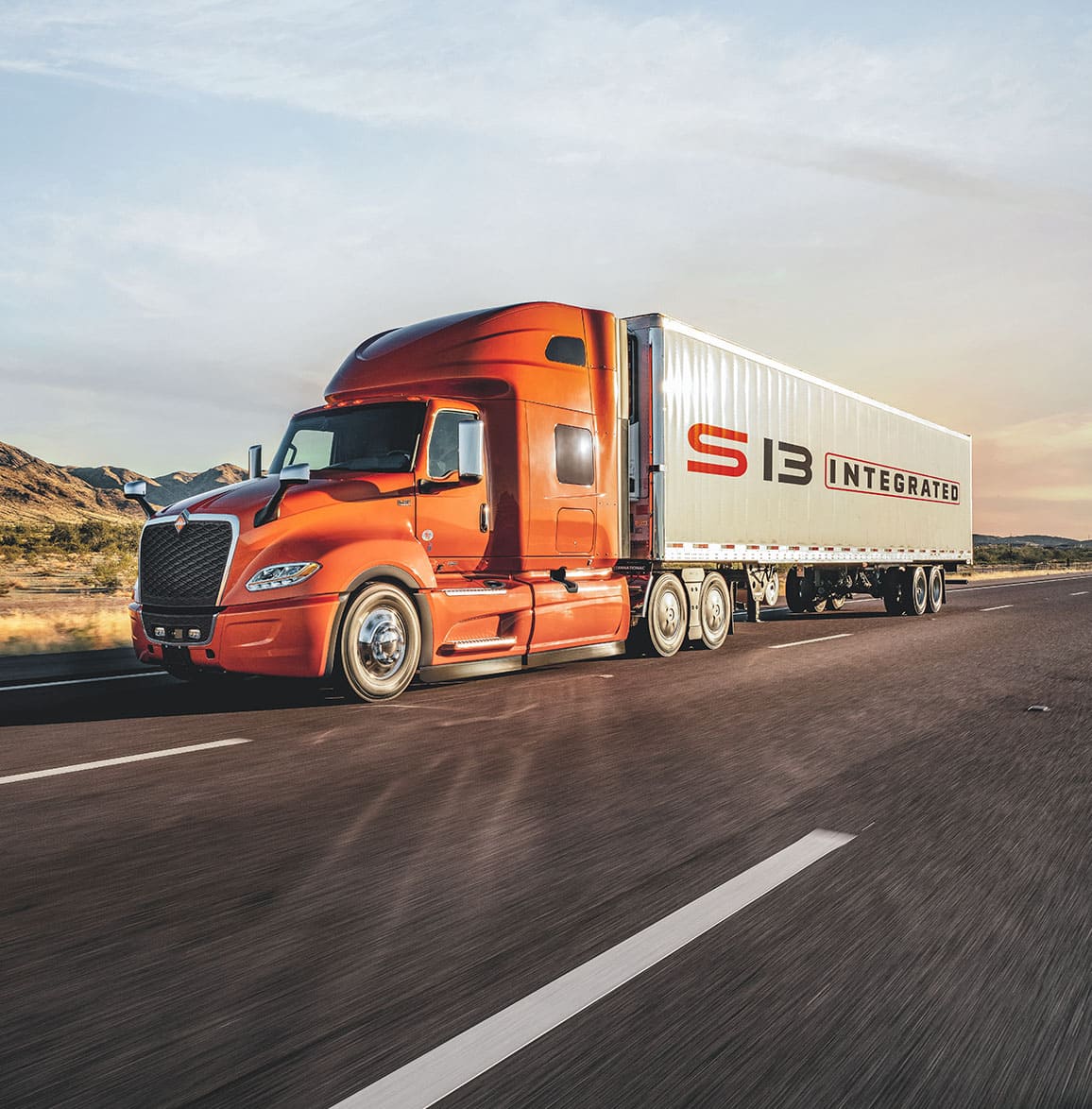 Continue to harmonize Navistar's
values and culture with
TRATON's
Create solutions
that drive change toward a
more sustainable future
Improve profitability
to increase return on sales
and enterprise value
Leverage Group technology and expand business models to grow revenue streams
03 / 04
TRATON
Accelerated!
We have a clear roadmap for our electrified, connected, and automated commercial vehicles. We are developing new business models and strengthening partnerships for the transportation of tomorrow.
We are building a solution ecosystem
around our customers:
Mobility
Service
Provider
Platform
Platform for autonomous driving as the key enabler
We are developing platform elements that are critical for all business models related to Autonomous Connected Electrified (ACE) vehicles:
Autonomous vehicles + services
ACE vehicles
Maintenance and repair capabilities
Additional services
Self-driving system
Virtual driver
Autonomous routes
Control tower
Basic dispatching of vehicles
Integrated in overarching systems
Monitoring and remote maintenance function
We are setting up TRATON Financial Services, a powerful Group-wide financing unit:
04 / 04
Strategy Execution &
Governance
We are consistently executing the TRATON Way Forward strategy. Thanks to our new Industrial Operations setup and the TRATON Modular System, our brands' collaboration will become even more efficient.
TRATON Modular System
Profitable mass customization based on Scania's established Bygglåda modular system ensures long-term competitive advantage:
Taking cross-brand collaboration to a new level:
Group Product Management + Group Industrial Operations
orchestrate and intensify collaboration across all areas of the TRATON GROUP.
Electric-
electronic
architecture
No.
1
Our Common Base Engine is the world's most sustainable 13-liter diesel engine:
>
50

%

of the truck costs are attributable to the powertrain.
>
80

%

common components in the engine