An interface
to the future
The CBE is the TRATON GROUP's latest and best diesel engine ― and also its last. Impressive in its efficiency and low in emissions, it stands on the cusp between conventional powertrains and electric mobility — and marks a shift to cross-brand modularity for the Group.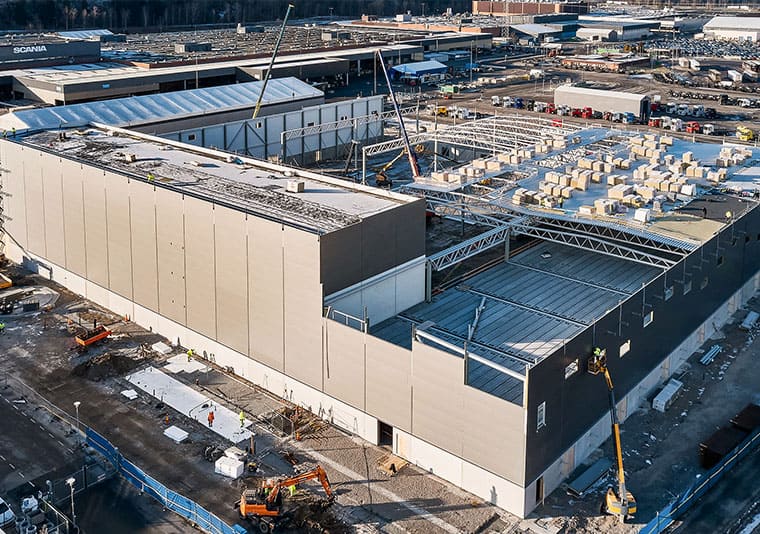 Södertälje/Sweden
Production in Södertälje got off to a successful start in 2022 and is now in the ramp-up phase. The first trucks featuring the CBE are already on the road under the Swedish Super label. In addition, Scania has built a new foundry in Södertälje to produce crankcases for the CBE. Cast parts from there will also supply other sites within the Group. The first truck powered by the CBE — the Scania 460 R Highline — was crowned the winner of Europe's prestigious 1000-point test in 2022.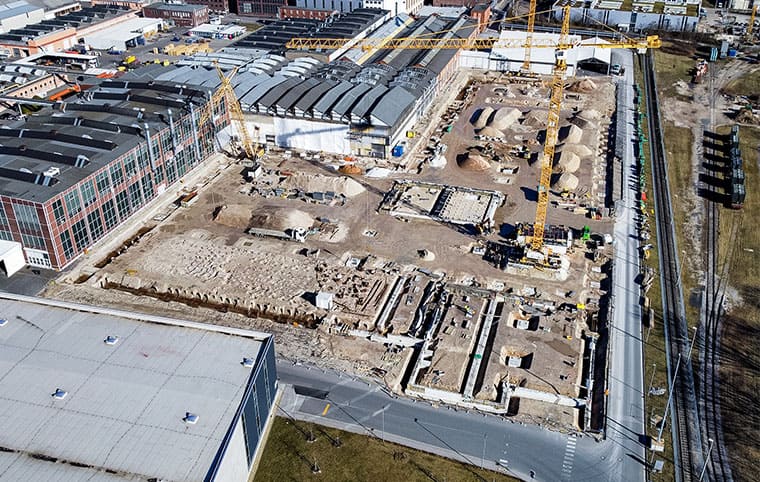 Nuremberg/Germany
MAN is building a new production facility for the CBE at its site in Nuremberg. Construction began in September 2021, with the 23,000- square-meter hall due to be completed in the course of 2023. The first engines are scheduled to roll off the production line in 2024. With an investment of €170 million, the new production hall is one of the largest construction projects in the history of the site.
Huntsville/USA
Navistar's heavy-duty trucks operate under the International brand, so the CBE that will be used here has the name International S13. At its unveiling in August 2022, the new engine was met with enthusiasm from potential customers in North America. Small-batch production kicked off at the beginning of the year, with customer production scheduled to commence in the second half of 2023.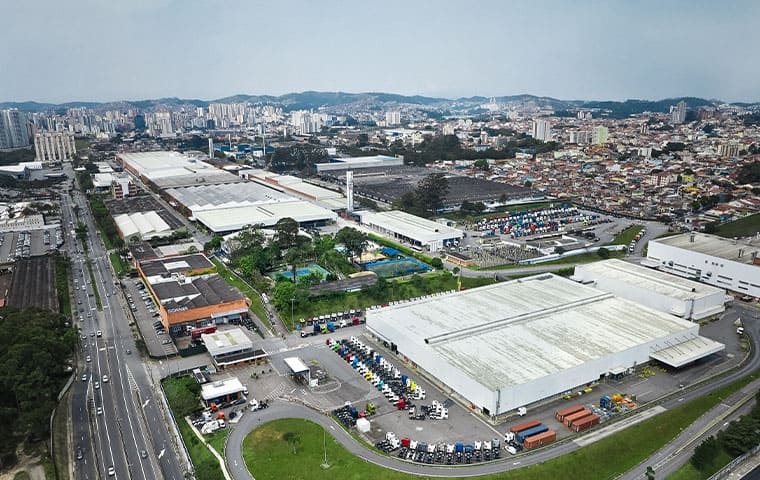 São Bernardo do Campo/Brazil
Scania has been producing commercial vehicles in São Bernardo do Campo, Brazil, since 1957. The site is currently undergoing further expansion. The CBE will also be produced here from 2028 onward — for use in heavy-duty commercial vehicles from Volkswagen Truck & Bus.