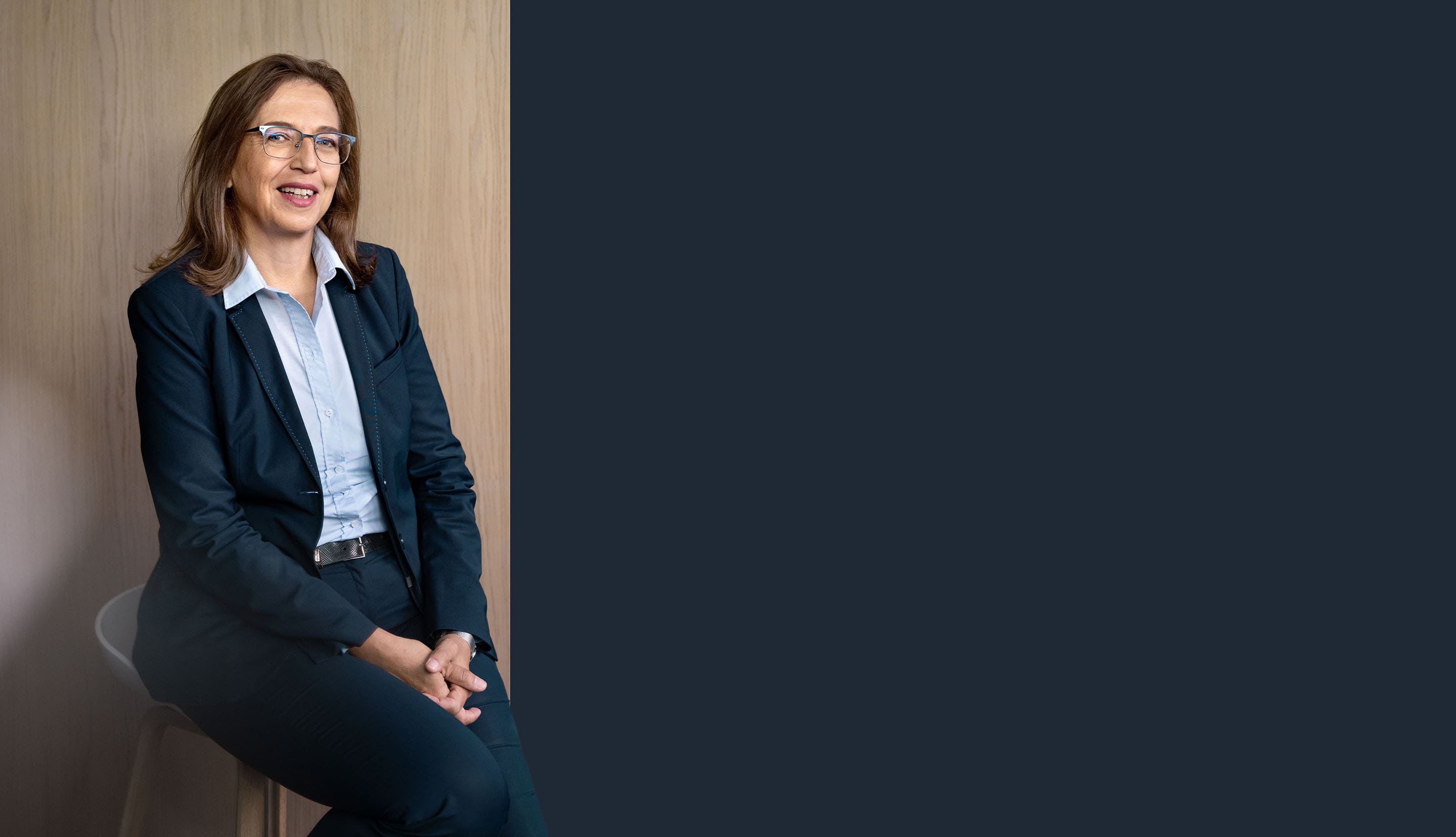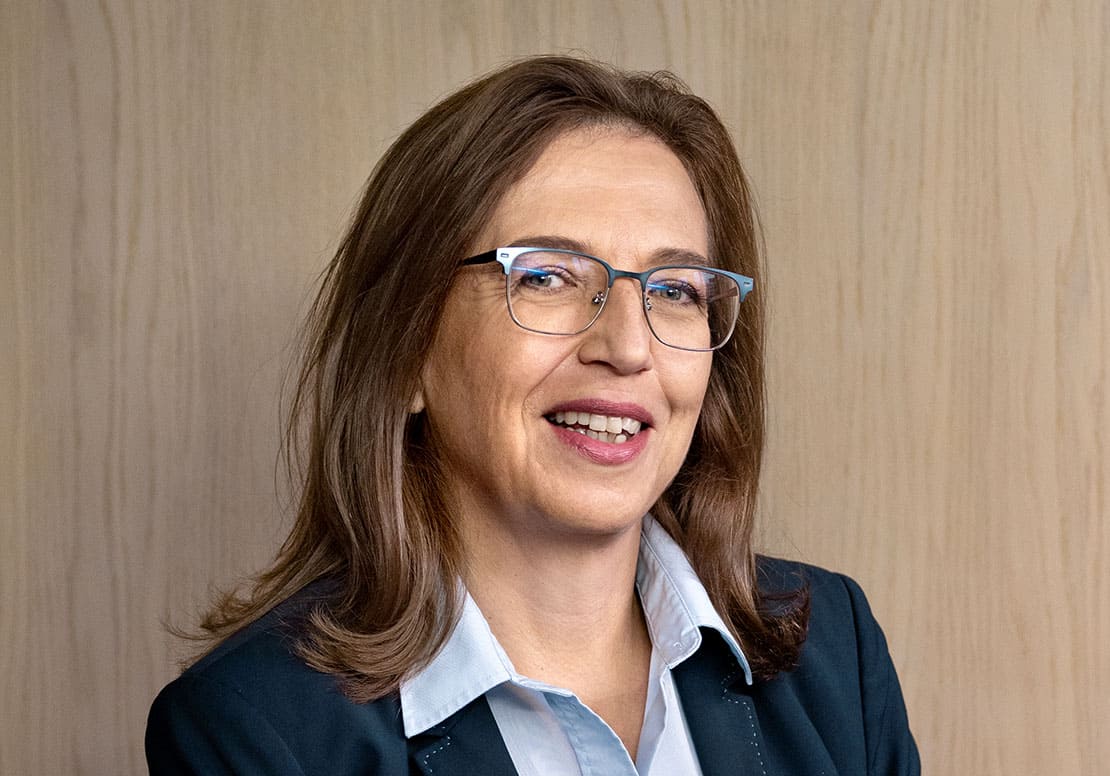 "We are becoming more immune to the ups and downs of the market."

Three questions for Annette Danielski, member of TRATON SE's Executive Board responsible for Finance and Business Development
Annette Danielski
was born in 1965. After earning her business administration degree, she gained more than 30 years of international experience in finance and controlling. She worked at Daimler AG from 1988 to 2017 and held a variety of management roles toward the end of her time there. She served as the Head of Group Controlling at Audi AG from 2017 to 2018. She joined TRATON SE in October 2018, serving as Head of Group Finance until September 2021 before being appointed to the Company's Executive Board in October 2021.
TRATON's strategy emphasizes the Group's focus on achieving a sustained increase in value. What do you mean by that?
The TRATON GROUP is a company made up of brands that operate in a very cyclical market. Phases of high demand are generally followed by phases in which the market becomes more challenging, with develop­ments often differing across the Company's individual regions. We're working hard to become more immune to those ups and downs and thus as resilient as possible in terms of our financial perfor­mance and profita­bility. One thing that will help us get there is tapping into new sales regions. Thanks to our Navistar acquisition, we are now success­fully operating in the North American market. Another aspect is expanding our Vehicle Services business, an area that is un­affected by market fluctuations. We are also setting up TRATON Financial Services and have improved the cost structure of the entire Group.
At the Capital Markets Day in May 2022, the TRATON GROUP announced its ambitious goal of generating a 9 percent return on sales in 2024. What sort of progress have you made?
There's no doubt about it: the challenges we faced in 2022 ― the shortage of components, limited logistics capacity, the war in Ukraine, and rapidly rising prices for energy and a large number of raw materials ― have not made it any easier for us to grow our return on sales at the desired pace. But as a Group, we've taken the measures that were needed for us to get a handle on these challenges. We remain committed to our return on sales target of 9 percent in 2024, and we are working hard to reach it. We are concentrating on our powerful brands and our opportunities. Scania will remain our profitability leader and generate a double-digit return on sales. Volkswagen Truck & Bus will leverage its exceptional position in order to maintain its leadership in Latin America. MAN is profiting from its systematic realignment and the resulting improve­ments in the company's cost structure. Navistar is becoming stronger thanks to the Group's state-of-the-art technology, which enables it to expand its market share and volumes while significantly increasing its margins.
What do you consider to be the biggest and most effective lever in your work to further increase the Group's profitability in spite of the challenges you face?
Each of our brands has an extremely competitive portfolio and can use it to increase its market share. Our Group-wide 13-liter Common Base Engine (CBE) is helping us do exactly that. Scania has already introduced this engine platform, while Navistar's customers will be able to access it from 2023. It will then be rolled out at MAN and Volkswagen Truck & Bus in subsequent years. The CBE is a very efficient diesel engine. Our customers will benefit from its lower operating costs and high level of availability. In turn, we'll reap the benefits of improved product posi­tioning. We're also working on our cost structure. The TRATON Modular System enables us to avoid duplication of work, something that also saves us money. Moreover, modularization will be a very effective and sustainable way of improving our profitability in the long run. This is why the Group is now introducing the TRATON Modular System across all key components.